About
I'm a hands-on multidisciplinary designer with graphic design, marketing, and technology experience. I began designing printed pieces and over the years added digital design skills. Regional to global campaigns including themes, display ads, infographics, web/social graphics, animations and presentations.
I believe creativity and collaboration are key to making it all work. My creativity and inspiration are heavily influenced by music, my environment and life experiences. Most of my carreer has been in creating designs from start to finish on my own, but I prefer working in small teams where each member contributes skills and ideas.
With an eye for detail and style, I'm interested in opportunities where I can demonstrate my passion and work ethic. From graphic design to art direction to project management, I'm ready for the next project.
Recommendations
"Maura is remarkably sharp and easy to work with. She's capable of guiding the financial health of the AIGA Raleigh chapter and producing impactful events for the local design community. I'm grateful we had the chance to work together!"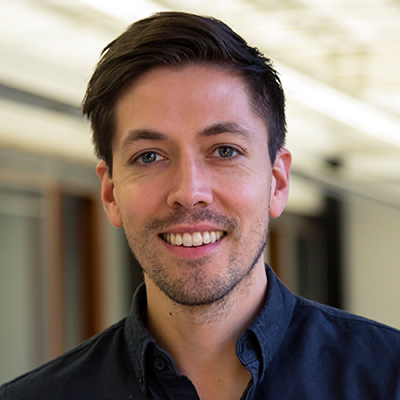 Matt Munoz
Chief Design Officer + Partner at New Kind
"I engaged Maura to develop a logo and design statement for my non-profit initiative. There was an extremely tight deadline on the project yet Maura delivered excellent concepts, revised them in a timely manner and delivered a logo I was thrilled with. In addition she designed multiple business cards and a t-shirt design that have been key to the branding efforts of non-profit. I recommend Maura very highly."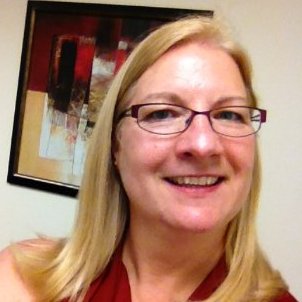 Janet Kennedy
Get Social Health
"Maura is a dedicated and talented designer who was pleasure to work with and a valuable member of our team. I highly recommend her to any organization looking for graphic design services."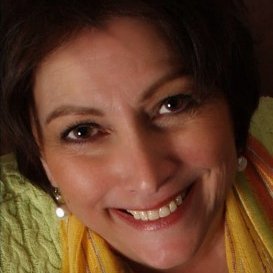 Amy Lorenti
Charles & Colvard
"I've worked with Maura on the leadership board of AIGA Raleigh and am amazed at her passion for her craft. She gives her time generously to the local design and advertising community, runs her own business and stays on top of the ever-changing landscape of interactive design and programming. She has a rare combination of creative talent and organizational skills that is critical to owning your own business. I've enjoyed working with her and hope we continue to find opportunities to do so in the future."